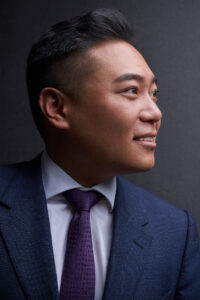 Hello, I am Yale.
I am an INFP turned ENTJ.
I was a New Yorker.
I went to high school (Stuyvesant High School) and university (Columbia University) in New York. After having worked in finance in New York for 7 years after college, I decided I need a change of pace and direction, which took me to Fort Lauderdale, Florida.
I believe it is more important to work smart than to work hard.
This blog will be a place for me to dump my thoughts – a general reflection on work and life, and lessons learned in between.